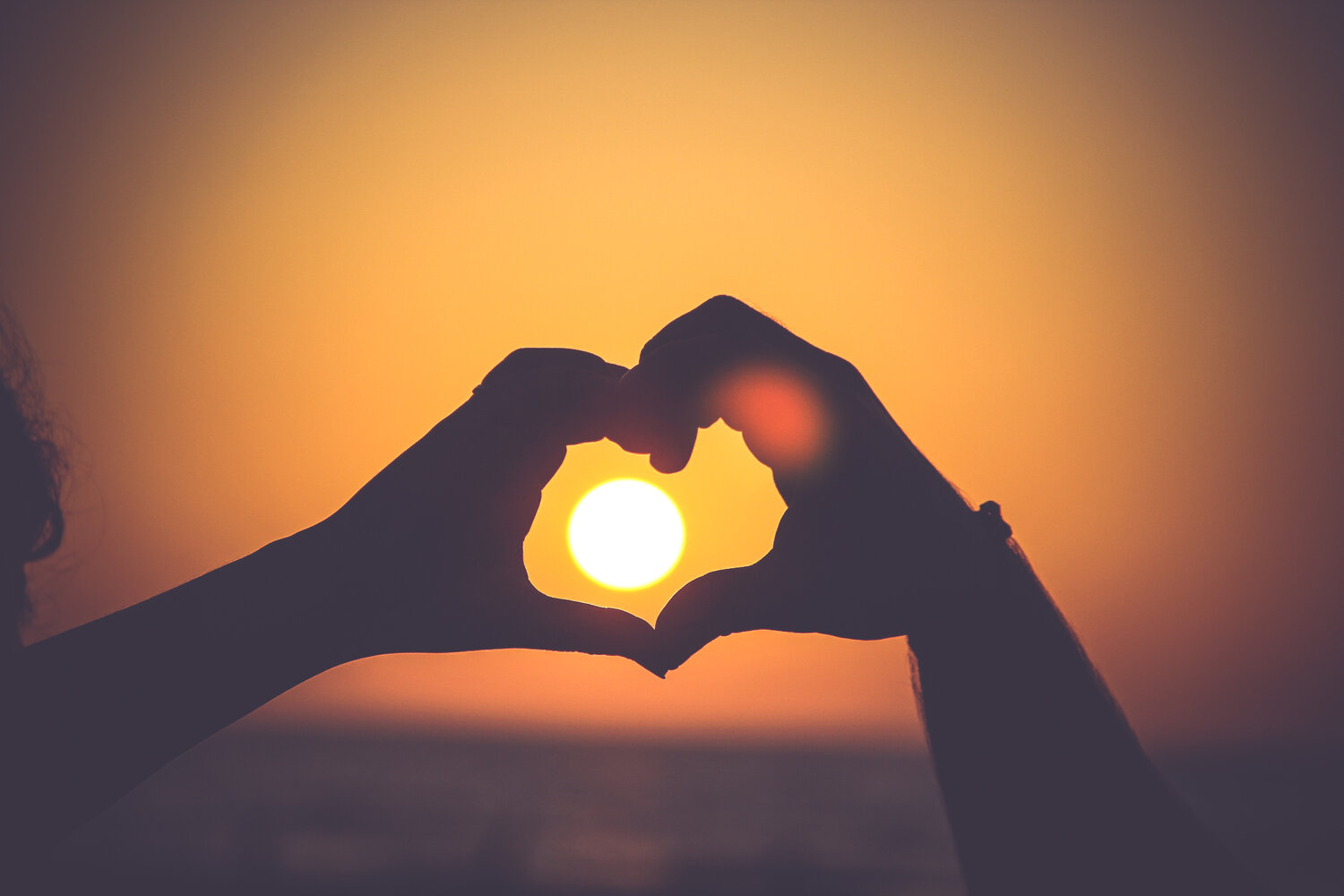 Our junior class of 9-14 years old students that focus on learning how to read and write in Czech, as well as key traditions and music. There are books, work sheets, games, and story-telling used in the instruction, with prepared activity for each topic. Younger students focus on art / music while the older take on larger research projects on Czech cultural components.This class is open to new students.
This class is intended for the youngest children in the school ages 3-5 years, and the emphasis is on learning through play.
This class is intended for our older Slovak children and the emphasis is on the individual.Children use natural products and natural materials in this classroom, they are encouraged to use their creative abilities and independent thinking. Music plays a big part in most of the activities as it makes learning exciting and fun. During each class we enjoy learning new Slovak Songs and Games.
Our Slovak class for the younger elementary school children, ages 7-9 years old. Emphasis is on Slovak writing and reading as well as cultural exposure to music, arts and movement. This class is open to new students.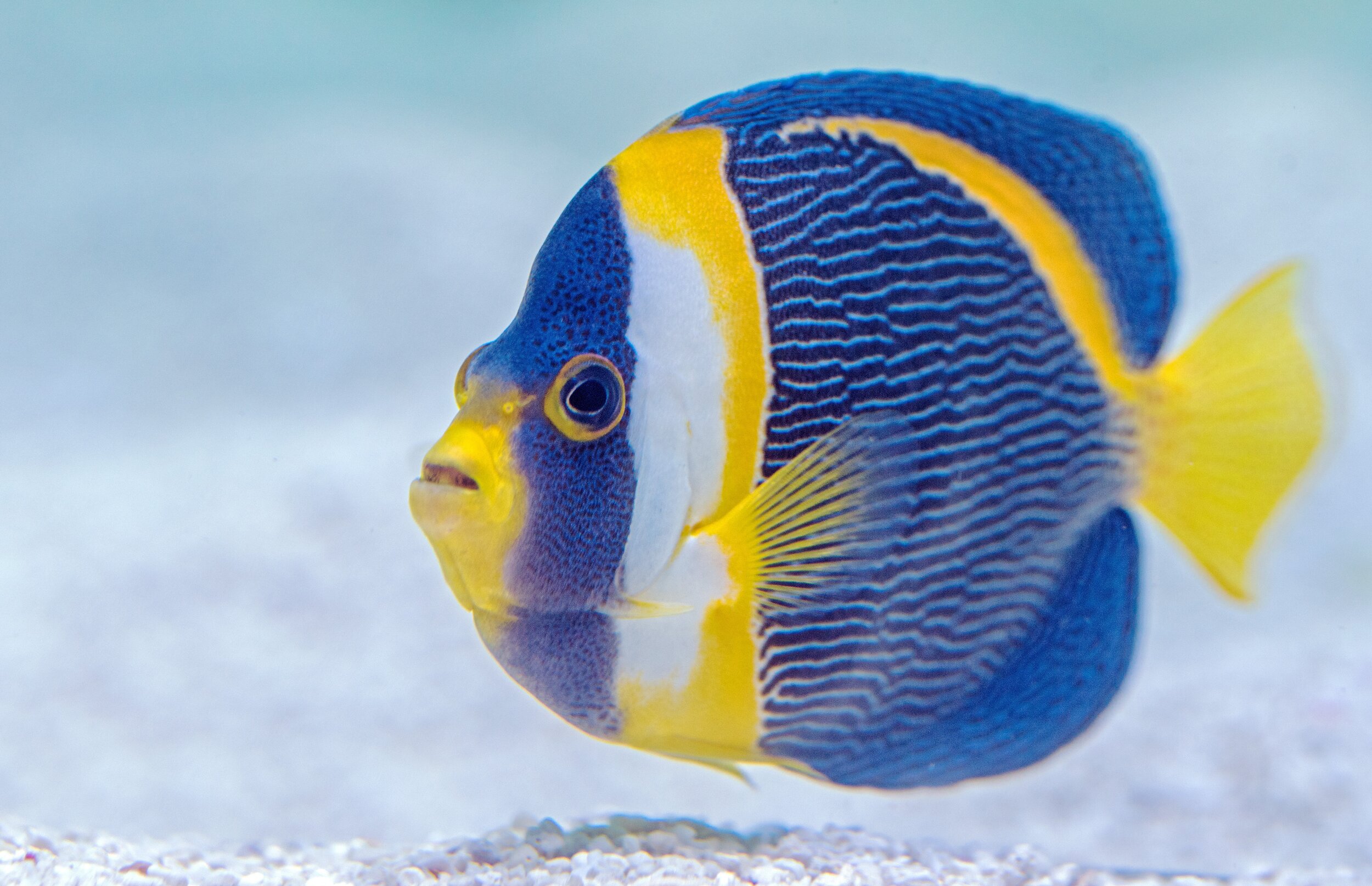 This class is for the smallest Slovak learning children with focus on learning through play, art, music and movement. Our little cuties will spend time learning about Slovak food, traditions and games that you can't find anywhere else.
LIBRARY
We manage an extensive library of Czech and Slovak books for our extended community. To borrow a book, please visit our online library and register. We also bring books for exchange to our school on every first Saturday of the month.